Looking for a CPA Revision Kit?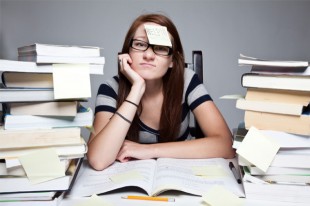 Are you looking for a CPA Revision Kit to help you with your CPA studies? Then consider KnowledgEquity support resources for your CPA studies. Our Revision Plus support resources provide you with over 50 video tutorials as we as module quizzes, PDF downloads and practice tests. At only $250 AUD these are extremely good value and will help you master the CPA Program.
You may also find our premium Full-Focus product even more valuable than just a CPA Revision Kit. Full-Focus includes 2 additional practice exams as well as access to 10 live webinars (which are also recorded for later viewing), and is available for $450 AUD.
Our support resources are designed to keep you on track with your studies, and help you understand the material faster. When you remember concepts and their application more clearly, you can approach your exams with confidence and a greater level of ability. After 3 semesters, we have already seen an improvement in the overall pass rate of our student group of over 13% compared to the CPA average.
Over 3,000 students have already signed up to use KnowledgEquity resources and we view this as a fantastic endorsement of our tuition support resources. We continue to sign up corporate clients who see the value in having their employees gain the additional support that we provide.
If you are still deciding on whether or not to start a CPA then look at the CPA website at www.cpaaustralia.com.au
If you want advice on which cpa subjects to take and in what order, see our post below.
About KnowledgEquity
We are an independent provider of support resources for your CPA studies. We have highly qualified CPAs creating and delivering innovative content including live webinars, video tutorials, PDF resources to download and practice exams.
Courtney Clowes CPA and Russell Clowes CPA are the directors and have many years experience teaching the CPA program, authoring CPA study guide materials and providing expert forum responses to CPA students.
This clip outlines what we do and why we think our CPA support resources will be a helpful CPA revision kit for you, and you will be impressed by our low CPA Tuition Fees: