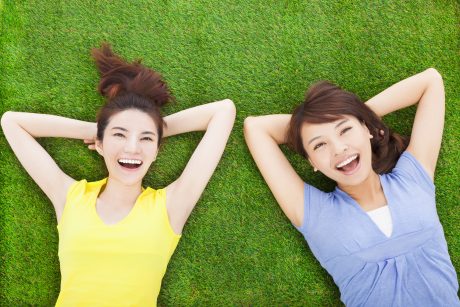 So what is CPA Summer School?
Most CPA students want to get started early on their studies. It's a good way to reduce your stress and stay on track with your CPA studies. CPA Summer School helps you do this. CPA Australia provide the subject study guides immediately when you enrol via MYOL (My Online Learning). So don't wait until 28th January 2019 (CPA Semester start date) to get studying!
CPA Summer School with KnowledgEquity kick starts your study efforts. Our Summer School is on Saturday 19 Jan at 2:00 pm and Thursday 24th January at 8:00 pm (Melbourne/Sydney time). 
We arm you with access to our recorded webinars, video tutorials, practice quizzes and learning activities to get you through the program effectively. Our focus is on helping you master the materials and use effective study skills. Don't 'scrape through with a pass'. Walk out of the final exam knowing you did well.
How do I enrol?
To get Summer School and all our resources, sign up to a Full Focus package (includes live weekly webinars) or Exam Ready package (includes recorded webinars) here.
Why you need support to keep going through the CPA semester
There is limited time during semester and students often find it hard to stay on track without structured class times. This is where KnowledgEquity can help – we provide tools and regular communication to keep you on track every week of the semester and prepare you for the exam by using our practice exams.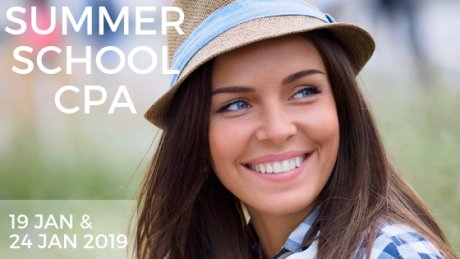 As the actual CPA exam is worth 100% of your marks you have to know your stuff and perform well on the day. Don't underestimate how much work you will need to put in to get through successfully.
So enrol now and you can join in Summer School (check out the timetable below) plus all the KnowledgEquity resources (including the 10 weekly webinars, practice exams, module quizzes and more).
Timetable for CPA Summer School
Webinar 1 – Introduction to KnowledgEquity: Recording now available – How to Master the CPA Program – Learning resources
Webinar 2 – Study Skills : Thursday 24 January at 8:00 pm (Melbourne/Sydney time) – Prepare for a successful CPA semester
Regards,
Courtney & the KnowledgEquity Team
P.S. To keep up to date on the subject and be able to talk to other students, form study groups, "ask the expert" study guide questions, join your subject Facebook group  using the links below.
CPA Ethics & Governance Facebook group.
CPA Financial Reporting Facebook group.
CPA Strategic Management Accounting Facebook group.
CPA Global Strategy & Leadership Facebook group.
CPA Advanced Audit & Assurance Facebook group.
CPA Australia Taxation & Australia Taxation – Advanced Facebook group.
CPA Contemporary Business Issues Facebook group.
CPA Financial Risk Management Facebook group.