CPA Dates & Exam results
Good luck with your CPA results if you just completed your exam. Here are some key CPA dates to look forward to. CPA Results are out on Friday 8 December (9:00am), and you can start studying with our CPA tuition resources which are available as soon as CPA enrolments and CPA exam scheduling open on Monday 11 December.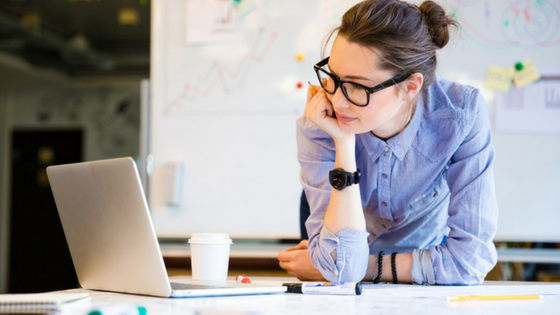 CPA dates for Semester 1 2018
Early access to KnowledgEquity CPA Study resources (packages start from $250): 11 December 2017 (so you can start studying early!)

CPA Early bird enrolment closing date: Wednesday 17 January

Semester 1 starts: Monday 29 January

Last day for CPA enrolment: Tuesday 30 January

CPA Exam Period for Semester 1: Saturday 14 April – Sunday 29 April

CPA Exam Results are released: Friday 8 June
CPA Exam Bookings – Should I book early or late?
If you are organised then book an early exam. So, this means you get your life back earlier. Most people just start studying later when they have a later exam (rather than doing additional study hours).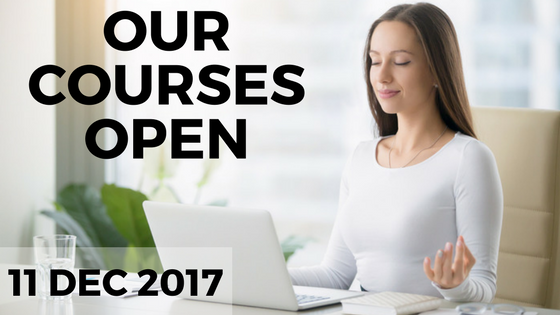 CPA dates and fees for deferral
The CPA date to defer your subject is before Thursday 22 March 2018 (CPA will charge you a fee to do this). So, make sure you do a detailed review of your study progress before then and make a decision on whether to continue your studies or defer.
After this date you can defer your CPA subject until Friday 13 April 2018 (CPA will charge a higher fee – information on fees is here). That's right – the CPA date for a late deferral is the day before exams start.
For other CPA dates such as last day to change your postal address or cancelling your enrolment click here.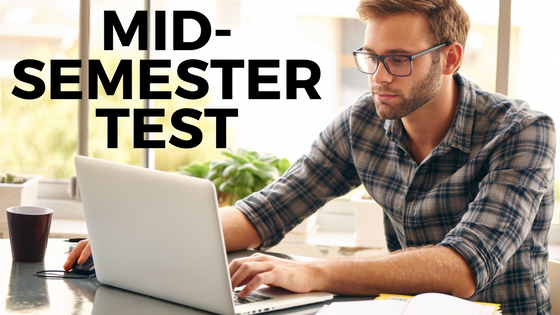 CPA Mid-Semester test & study resources
At KnowledgEquity, we offer a CPA mid-semester test included in our course packages.  It is a great way to find out if you are on track with your studies. Based on your test result – you can reset your study plans, and get back on track. But, if you can't catch up – don't panic. You still have options.
We also have a wide range of support resources including short video tutorials, weekly webinars, practice exams and module quizzes to help you master the CPA Program. You can check out our course packages.
Do you offer any free courses?
Yes, we have free CPA Assist courses in your subject. Get up to 10 hours of free content including video tutorials, recorded webinars, the mid-semester test, PDF downloads and more. Just choose the subject you are interested in under the CPA Assist course here.
Using Facebook? Want to connect with other students?
There are also Facebook groups for CPA subjects as follows:
CPA Strategic Management Accounting
CPA Global Strategy and Leadership
CPA Advanced Audit And Assurance
CPA Contemporary Business Issues