+ Online professional development courses for accountants and business professionals
+ 40 hours of quality online resources per year, available anywhere, anytime
+ Two overarching course categories: 'performance' and 'stewardship'
+ Meet your CPD requirements, close knowledge gaps and take control of your career
CPD Library
Improving Positioning & Results
– Management Accounting –
– Strategy & Leadership –
– Business Management –
– Contemporary Issues –
– Advisory Services –
CPD Library>

-- Now Just $295 --
Video TutorialsVideo Tutorials (or 'Knowledge Clips' as we like to call them) are short videos (1 - 5 minutes) that cover technical content and address complex areas.

PDF DownloadsPDF Downloads are provided for key pieces of content including flowcharts, case studies and assumed knowledge primers. Additional downloads may be in spreadsheet, presentation or document form.

Activities & AssessmentsActivities & Assessments are available after training resources and consist of reflection activities, research activities, multiple choice question and short-answer questions with detailed explanations to reinforce your learning.

Live & Recorded WebinarsLive & Recorded Webinars provide an opportunity for you to hear from experts in a variety of fields and skill up in areas of interest to you.

Work-Based ProjectsWork-Based Projects provide you with an opportunity to take your new learnings back to your workplace, complete with implementation plans, to improve performance, gain recognition and provide a return on investment.

CPD HoursMeet your required CPD Hours each year while also improving your knowledge, capability and confidence.
CPD Library - 4 Hours Free
4 hours of CPD

Experience 4 hours of our quality CPD resources and activities. View our video clips, PDF downloads and assessments to get a feel for the quality and engaging nature of our resources in the CPD Library.
Ensuring Compliance & Control
– Financial Reporting –
– Audit & Assurance –
– Taxation –
– Governance –
– Risk Management –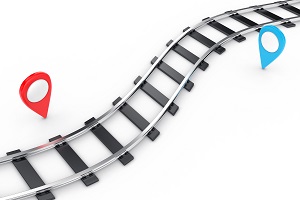 Analysing the external

environment to improve

positioning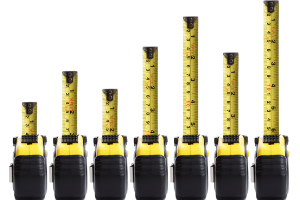 Designing and

implementing effective

performance measures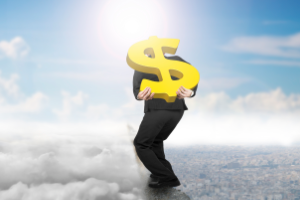 Impairment – A virus of

value destruction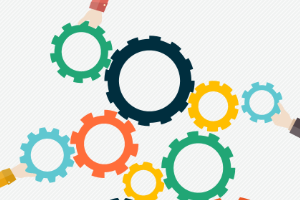 Integrated Reporting – A

strategic tool for value

creation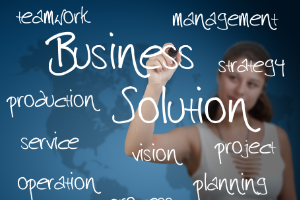 Make your move:

Transition to advisory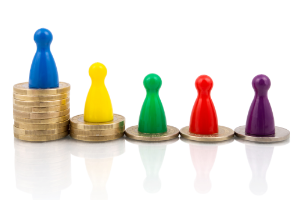 Understanding and

implementing IFRS 15, the

new revenue standard