Preparing for the GSL Exam case – Time to play GSL Exam Case Bingo:
The GSL Exam Case analysis is tough work – To help get you ready for this, you should start reading short financial articles about industries and business.
Read this 1 page article, which outlines the struggles the air-freight industry is facing.
http://www.economist.com/news/business/21695013-overcapacity-hits-another-part-transport-industry-too-little-freight-too-much-space
As you read it, you should be able to identify the following GSL concepts/issues: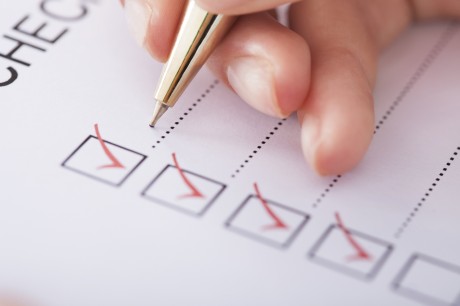 Definition of industry
Industry life cycle
Industry segmentation
5 Forces analysis – power of substitutes
5 Forces analysis – intensity of industry rivalry
5 Forces analysis – threat of new entrants
Porter's generic strategies: Focus
Competitor analysis
Vertical integration (Module 4)
GSL Exam case analysis – solution
I have marked up some key parts of this article to highlight where you would find these GSL issues, and provided some thoughts on these areas in the attached PDF.
GSL – Economist article – Air cargo – Analysis
CPA Australia also give you two GSL cases on a plate. Dakz – compression sports aparrel, and the Australian Travel Agency Industry. They're free, on the CPA website, so you use them to practice your analysis.
http://www.cpaaustralia.com.au/cpd/releases203102014.pdf
Steps on how to pass GSL
Please also check out the blog by Chris on how to pass GSL here 'How to pass GSL'
And finally, an important part of how to pass GSL is to then build a robust and thorough template for exam. Yes, at KnowledgEquity we provide one to our Exam Ready ($250), Bootcamp ($295) and Full Focus ($450) students but it won't save someone if they haven't learned the concepts and frameworks. And when you have to build one yourself you will embed that learning.
Cheers,
Courtney.