Practice exams with the same format, length and difficulty as the CPA exams. Practice exams are marked with detailed explanations so you can assess your performance. Exams are timed giving you a real exam experience.
1 hour live and/or recorded webinars each week to keep you on track.
Coverage of the trickier areas of the study guide with practice questions, examples, theory review and Q&A.
1 – 5 minute videos that cover technical content. Short videos that address candidate pain points and trickier modules in the study guide.
Downloads like flowcharts, case studies, webinar slides and more to help you understand key content. Use these downloads in your CPA exam. Check out these free downloads,
What do our students say?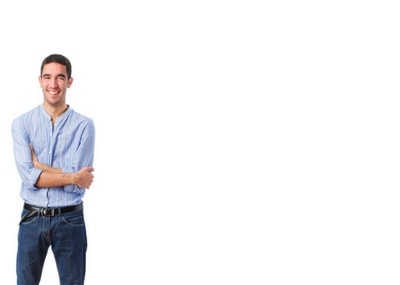 You gave me confidence.

With tremendous assistance from
KnowledgEquity, I've passed both
subjects. I'm feeling excited and
very proud!

Duncan. A,

Strategic Management Accounting &
Global Strategy and Leadership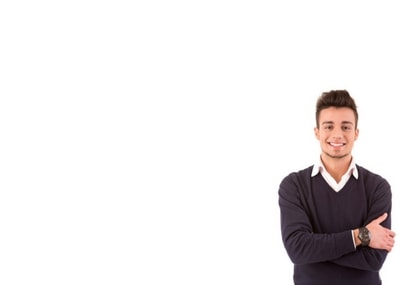 I highly recommend KnowledgEquity to
anyone wanting to do well in their CPA
exams.

I was blown away by the service and
expertise from the KnowledgEquity crew.
I would not have passed without their help.

Peter B.
Financial Reporting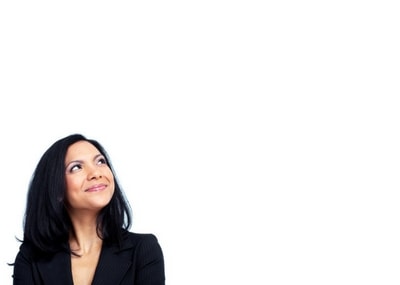 When I lost confidence you helped
me get back on track. Your teaching
techniques, material and commitment
helped me immensely.

Jacinta F,
Financial Reporting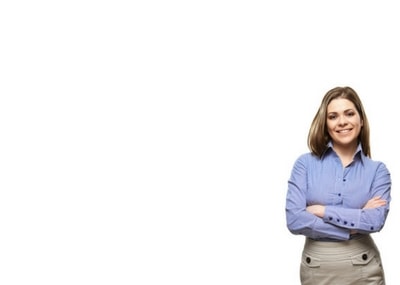 I would 100% recommend you guys to
anyone doing their CPA!

The full-focus KnowledgeEquity course gave
me the structure I needed and the visual
learning tools to give me a strong and
thorough understanding of the content.

Nicole M,
Global Strategy and Leadership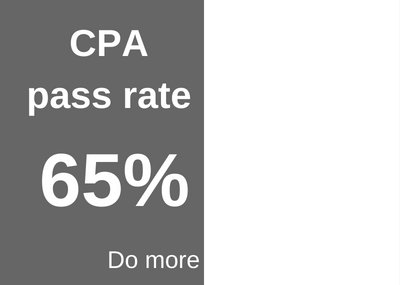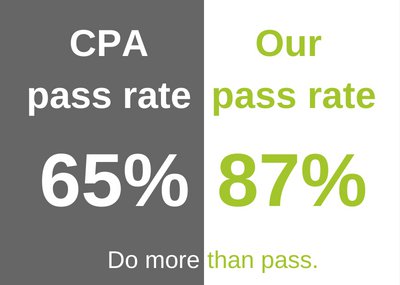 Who we are and how we help
CPA Semester 2 starts Monday 11 June
KnowledgEquity is an independent study support provider.